Silver is the 47th element in the periodic system. 
In ancient times, Argentum was considered the Metal of the Moon. So, we mainly work with "the metal of the moon", only  sometimes experimenting with gold.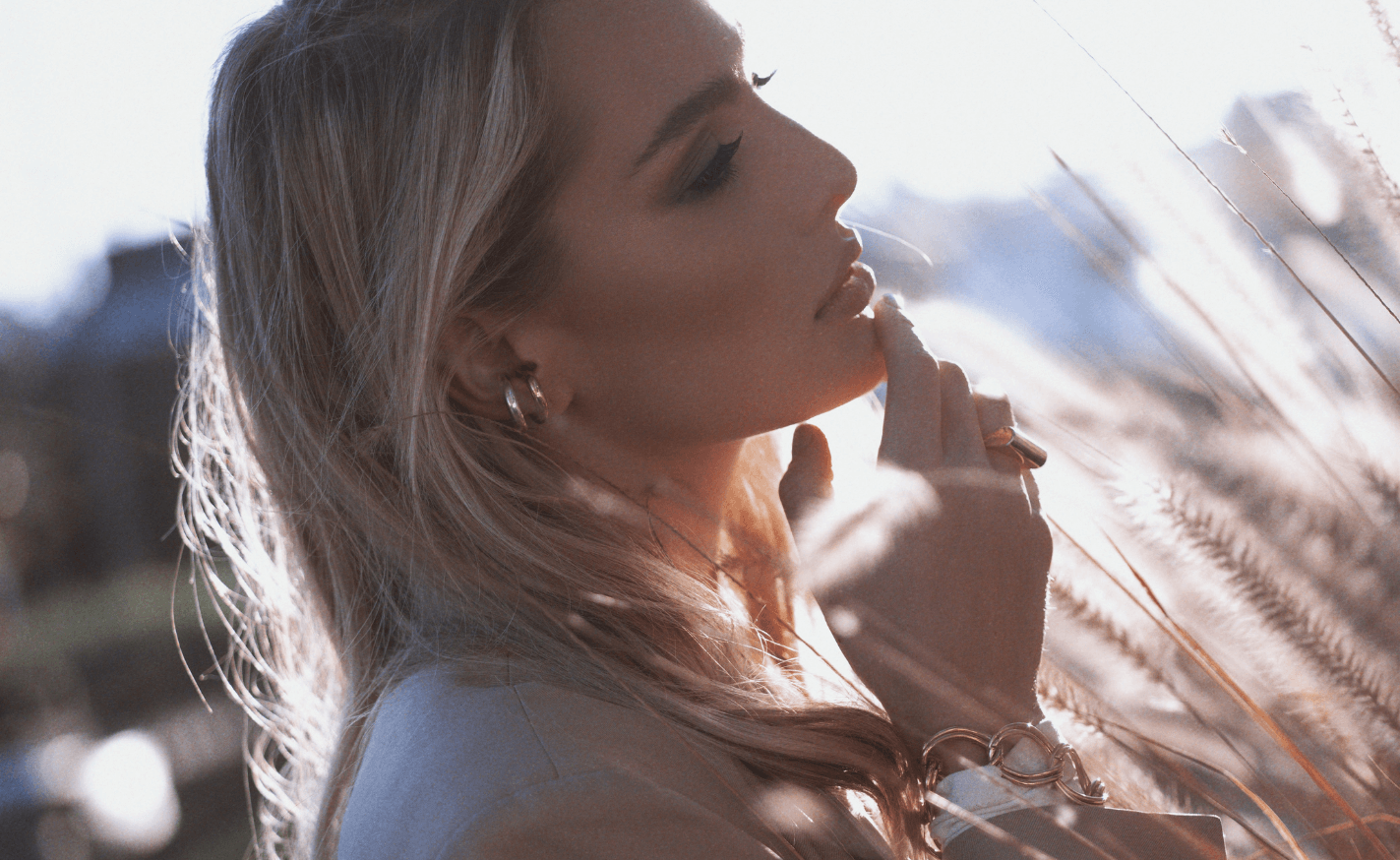 Check out who's wearing 4tyseven jewelry and send us your look.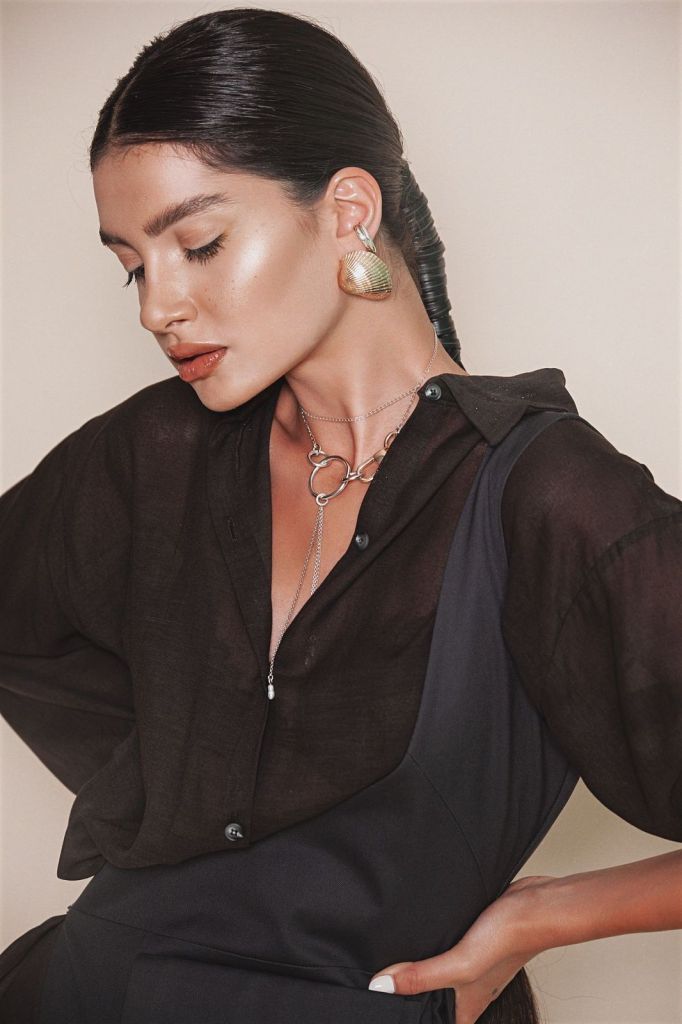 The world paused, but our creativity doesn't have to. For the first time Armenian designers/brands at Fashion Scout DIGITAL SHOWCASE during London Fashion Week SEPTEMBER 18-22/2020. 4tyseven jewelry's live stream was at 20:15, September 18.
Discover 4tyseven lookbook